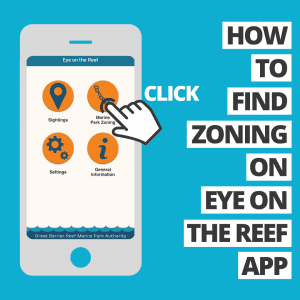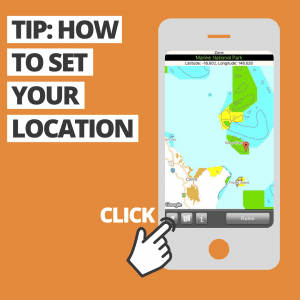 From 1 July 2020, fines for illegal activities in the Marine Park have increased. Recreational fishers caught poaching from Marine National Park (Green) Zones will now face a $2220 fine. Know where you're going and what's allowed.
Download this free app to access and understand zoning rules in the Great Barrier Reef Marine Park.
shows what zone you're in and what's allowed
works outside of mobile range
use it on a smartphone or tablet
Download our free Eye on the Reef app to access accurate, reliable Marine Park zoning information. Patrols are out in force these holidays. Don't risk a $2220 fine.
Download the free Eye on the Reef app now from the App Store for iOS devices or Google Play for Android.