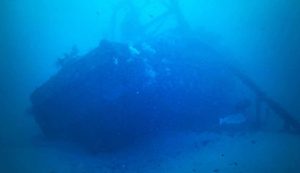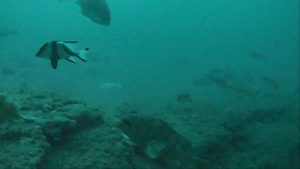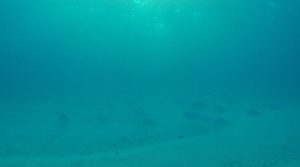 I would like to talk a little about a new product, that over the past six months I've had the privilege to become the main Australian affiliate for, and that's the FIFISH V6 underwater drone from QYSEA.
No doubt many of you would have seen my videos on Facebook showcasing what this machine can do.
This drone can dive to 100m, has a 4-hour battery life and films in full 4K resolution!  A depth hold function allows the drone to stay in the exact desired depth no matter what buttons are pressed. QYSEA FIFISH V6 review
It can be operated via remote control with your phone in it but it also comes with virtual reality goggles, which is my preferred way to use it because this blocks out sunlight and makes for an extremely realistic and clear experience. You can also use the head tracking function, where the drone will follow wherever you look and is very responsive.
The FIFISH has been very helpful in allowing me to understand and interpret my sounder better, and to identify different fish species.  I have been finding red emperor in southern Moreton Bay in places you wouldn't even think they could exist in! QYSEA FIFISH V6 review
I've also used the drone to see what species of fish are on the spot I'm fishing and then tried the recommended bait to catch these fish, and it's worked perfectly.  At Double Island Point I found nannygai and big coral trout by using the drone. QYSEA FIFISH V6 review
I never thought they would be in this close, so I switched to live baits and started catching nannygai instead of the pearl perch I was originally targeting.  Another time I found tuskfish on a spot where I was chasing snapper and cod, so I put down some crab baits and straight away pulled in the two tuskies I'd seen on the drone. QYSEA FIFISH V6 review
These fish were released.  All these trips can be viewed on Youtube channel Outer Line Adventures and on the Facebook page of the same name. It really is a game changer for keen fishers and boaties. QYSEA FIFISH V6 review
If you have any questions about the drones or for special deals, you can get hold of me on Facebook Messenger at Adam Foley and I am more than happy to help. QYSEA FIFISH V6 review