Daiwa's new range of D-Box tackle trays has been designed and developed to produce a cohesive range of purpose-built storage, perfectly suited to the modern angler.
Available in a range of sizes and depths, Daiwa's D-Box range is made from recycled polypropylene – a low-impact material that delivers no toxic waste, no emissions, no fluorocarbons and no halogens in its process.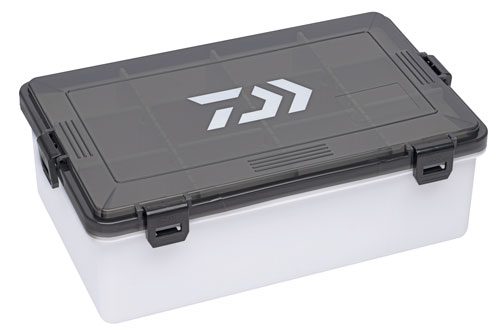 All Daiwa D-Boxes feature a four-sided clasp system to ensure secure latching and to fully compress the water-resistant gasket seal, which is installed 360 degrees around the lid of all models.
Ten models feature in the range in three sizes, small, medium and large, and three depths, shallow, regular and deep, with each box carefully designed to maximise storage and versatility with features such as spinnerbait storage incorporated into the Medium Deep and Small Deep models.
The D-Box Large Shallow Universal is a unique box with moulded silicon holders that grab hooks and don't let go – a perfect jig head, soft vibe or hard-body lure storage box.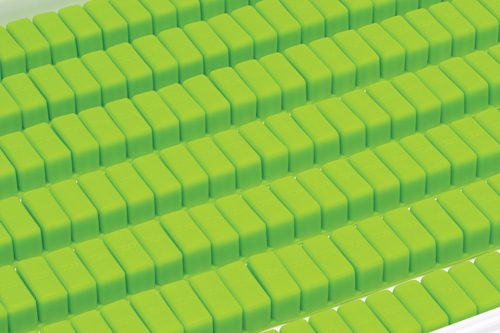 Tackle storage has never looked so good or been as seamless than with the new D-Box storage system from Daiwa Australia.
Daiwa is born to fish, and built to inspire.
The essence of life's journey stretches beyond the boundaries of work and day-to-day life and is found in the things that feed our soul and engage and nurture our senses. The lure of nature, the draw of the aquatic world, and the attraction and connection with what they have to offer is what fuels us as anglers.
Visit daiwafishing.com.au