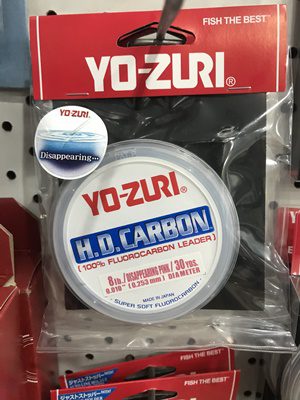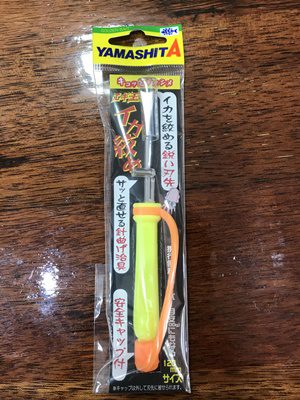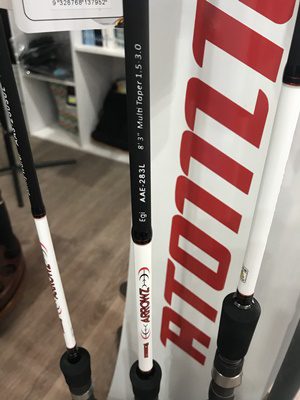 Over the coming months we will see lots of people heading out to our lovely Moreton Bay foreshores chasing arrow and tiger squid and in this write up we will talk about the squid fishing gear used and recommended for this particular type of fishing.
Over the past 5 years EGI fishing has become a hit. It is a great way to get the kids out and have a heap of fun and learn about these amazing creatures. First, we will talk about the rods. Now bear in mind this is all based on recommendation and personal opinion but it's the land-based squid fishing gear that has worked best for us in Moreton Bay.
Rods
A 7-foot 6 inch rod to 8- foot 6 is best. The Atomic Arrowz EGi rod is perfect for beginners to experts as this rod offers everything you need for land-based squid fishing. They have a nice soft tip which allows you to keep the fine barbs in the squid but also have a strong backbone for basting jigs up to 4.0 in size
Squid jigs
We like a 2.5 to 3.0 size jig. Now depending on where you are this may change but these are a great starting point. Try to aim for orange, pinks and reds for night periods and more natural colours (greens, blues, and silvers) for your day times. Yo-Zuri offer a great range of jigs for all situations and at a great price point. Look for a jig that is transparent as well as a jig with foil under the cloth. One jig will not catch them every time. squid fishing gear moreton bay
Terminal tackle
You will need a good leader this is critical, the squid's tentacles can rub through a leader quick. Again, we recommend the Yo-zuri HD carbon leader. This line is very transparent and also offers great abrasion resistance and knot tying ability.
An IKA spike is also a good tool to have handy as is the most humane way to kill a squid and the best way to get tender calamari rings. Yamashita offer this product and most good tackle store should stock them. Lastly if you are chopping and changing jigs as I do the Mustad fastach clips are amazing. A simple twist and you change out colours and sizes and they are also strong enough even for the big squid.