New drone technology continues to assist Fisheries Officers in the field.
Fisheries Officers from the State-wide Operations and Investigations Group have put an offender before the courts by utilising new drone technology allowing officers to capture crucial evidence that resulted in multiple offences being detected.
The use of this new and evolving technology is just another modern step forward for NSW Fisheries Officers to combat and deter illegal fishing practices. These drones provide Fisheries Officers with additional eyes in the sky, relaying crucial evidence to ground and boat crews with ease.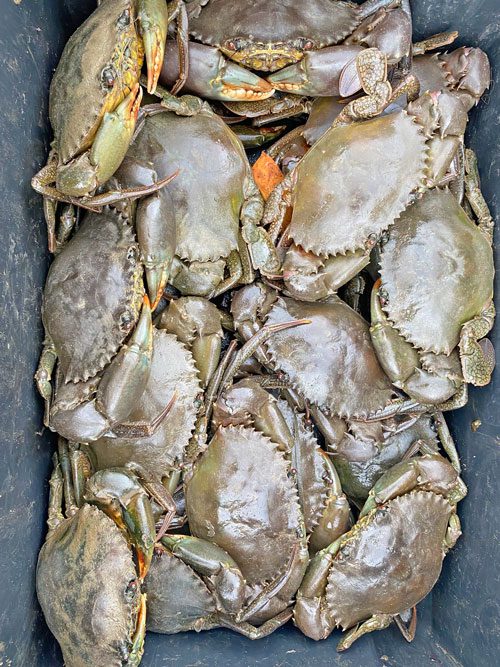 The male offender was apprehended on the Macleay River and faced court this month with numerous illegal crab trapping and possession limit offences. The person plead guilty and received a total of $7,430 in fines and professional costs.
To ensure you're doing the right thing and up to date with the state's fishing rules, download the latest version of FishSmart NSW app from Google Play at http://bit.ly/2hO7jLZ or the iTunes app store at https://appsto.re/au/FY3gbb.i
Anyone with information on suspected illegal fishing activity is urged to contact their local Fisheries office, call the Fishers Watch phone line on 1800 043 536 or make a report via the online form – bit.ly/38lU4OB.