After postponing our October scheduled event due to weather, it was all systems go on November 12 for the Oakey Freshwater Fish Stocking Association Carp Buster.
We had 233 competitors, comprising 102 juniors under 15 and 141 seniors.
People registered and then fished anywhere local they wanted for the morning.
Total fish caught for the day were 239, weighing a total of 140.5kg.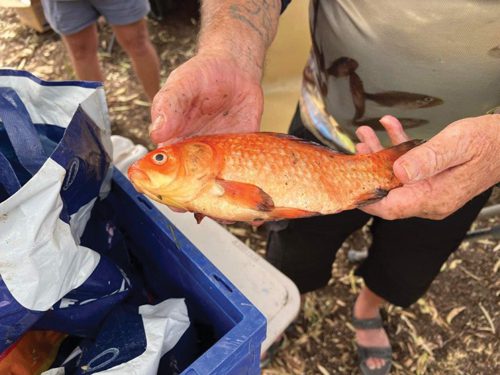 Heaviest fish was 3.6kg and our smallest only 62g.
The most fish caught by a single competitor numbered 43.
We had the pleasure of watching Paul catch these in a single spot slightly upstream from our registration weigh-in point.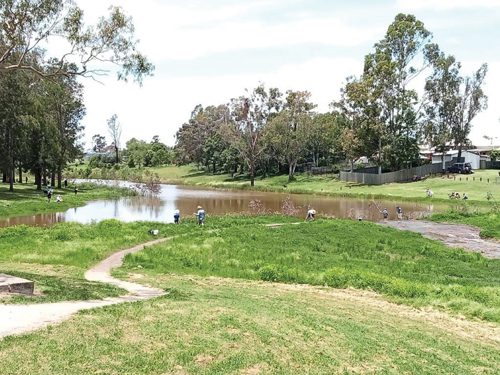 It was magical to watch him sleigh the noxious pests one after the other.
A total of 28 prizes were handed out on the day.
All prizes for the event were donated by local businesses, meaning all money raised goes directly into purchasing fingerlings.
Rodney Christensen
Secretary
OFFSA