HI all, what a fantastic winter it has been on the beaches of the discovery coast. Watching the kids and families enjoying the oceanic lifestyle, especially during the July holidays, has been a special treat. Mud crab captures continued in good numbers up until July and areas such as Baffle Creek provided many with good hauls.
ask friends
Have a look at young Finn and Owen showing off a number of Baffle Creek bucks. July holidays provided a number of highlights, with one being a new personal best snapper for my oldest grandson Wil. How good is it to see this next generation enjoying the simple pleasures of the outdoors and scoring quality captures?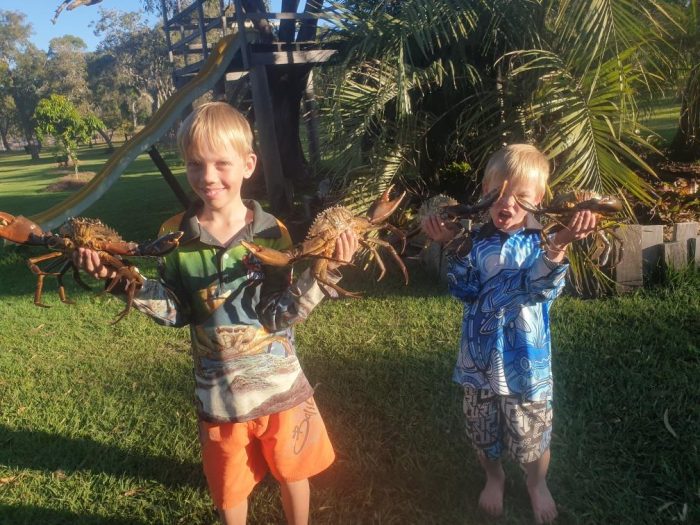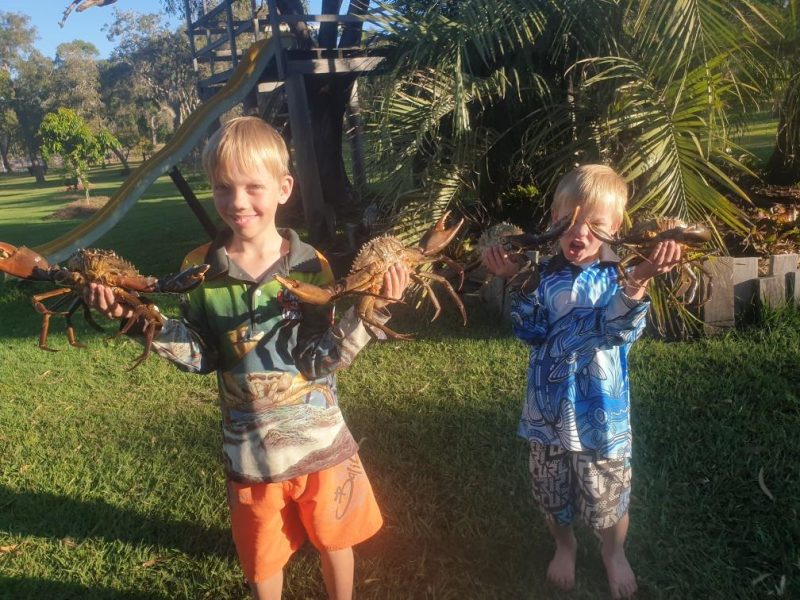 The waves haven't disappointed during the break and the points have seen plenty of added obstacles, but it is the school holidays and it's only for two weeks. Truth is the little grommets weigh about 30kg wet and can paddle rings around an old surfer such as myself. I still manage to get my share, so in the big scheme of things, life is good.ask friends
It's hard to complain when we have such a peaceful environment to live in and the act of simply fishing a beach gutter at dusk brings around such a serene ending to the day. As Ben Smith mentioned in an article last month, fishing is so important for our mental health and wellbeing. Believe me, there is no shame in reaching out to friends and asking for help, but also going to a step further and seeking professional help is an option easily available with the help of your own general practitioner.
You're probably thinking, 'Chief, you're surfing, fishing and getting outdoors – why the hell would you be in need of help?' Many of you I've fished with over the years and met at tackle shows would say I can be very excitable and see things so positively. Living life on a high is fantastic but in many cases the lows and negativity on the reverse side can be equally as strong and have devastating consequences.ask friends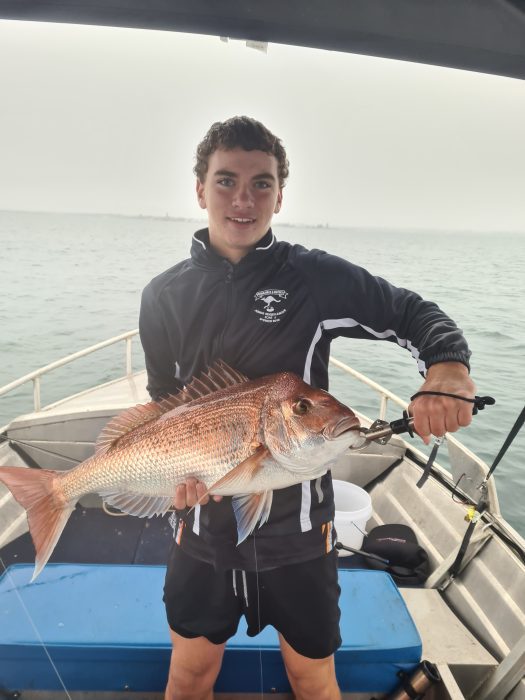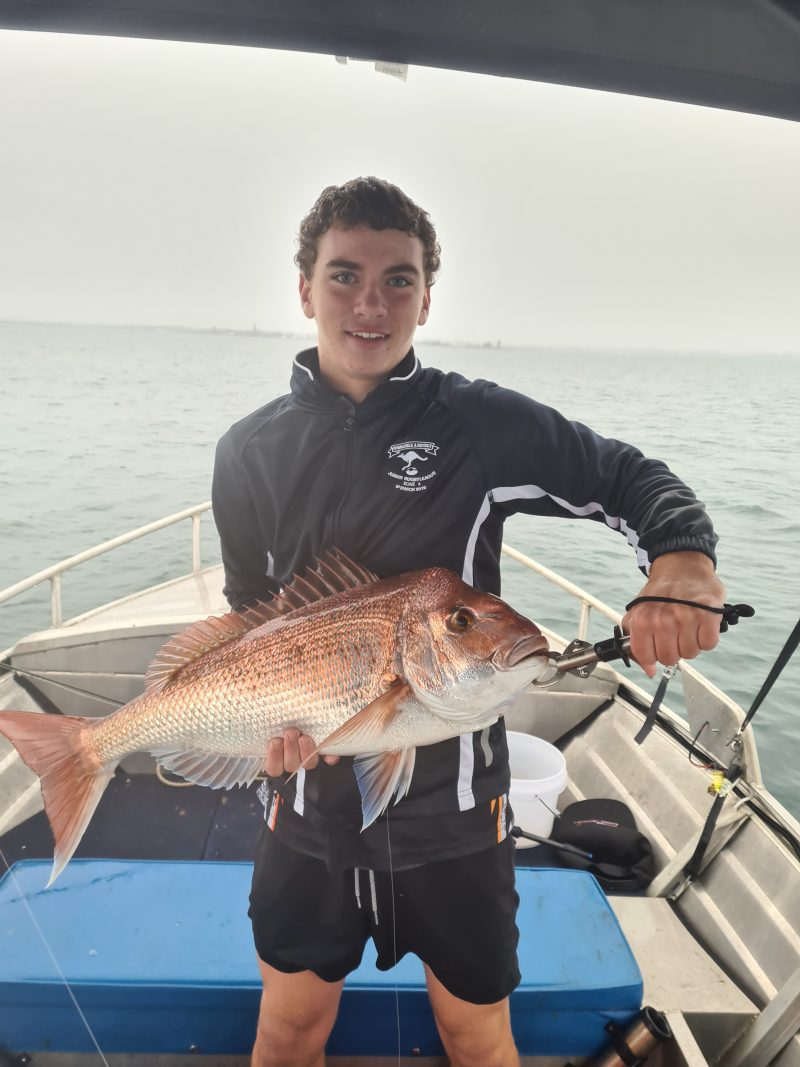 Personally, I've been medicated for the past 10 years to help deal with anxiety and depression and have no shame in admitting the balance this has brought into my life. Instead of having massive swings in personality, I feel my life has an even flow. I have an incredible appreciation every time I'm on the water, whether it's surfing, fishing or purely enjoying nature.
I decided to write about this in the hope it may get one of our readers to break through the stigma and reach out for help. It's so important to keep the awareness out there. One bloke doing his bit is Mat Fennell – nickname of Fenndog. He's walking 4800km from Cape York Queensland to Tasmania's southern-most cape, raising awareness for suicide and men's mental health.ask friends
If you're interested, do yourself a favour and check out his progress – visit his GoFundMe page 'Cape to Cape for a life worth living' and donate. Kenoath Clothing Co have proudly sponsored and also produced a commemorative cap to help raise money. It was the Kenoath crew who originally informed us of Fenndog's admirable journey.
When seeing Matt's association and backing from organisations such as Black Dog Institute, RU OK? and LIVIN, both Tonia and I were straight on the case to donate and support this amazing walk. I'm sure you'll agree it is worth taking a break from my normal outdoor article to help bring this event to readers' attention. This is very close to my heart and I hope if any Bush 'n Beach readers need to reach out, please realise there is no shame in asking for help.ask friends
Again, check out Fenndog Aussie Gypsy or donate at GoFundMe 'Cape to Cape for a life worth living'. It may make a difference in your own life.