Winter has officially kicked off, so break out the warm clothes in preparation for the next three months.
With the water temperature falling, summer species will start to slacken off a bit.
They will still be well and truly catchable but may take a little more persuading to get them to open their mouths.
It's generally after we've had our first proper cold snap that barramundi become tough to get a bite out of.
In the past, I've noticed we haven't had that wave of cold weather until well into July, and therefore the barra were biting well through the month of June.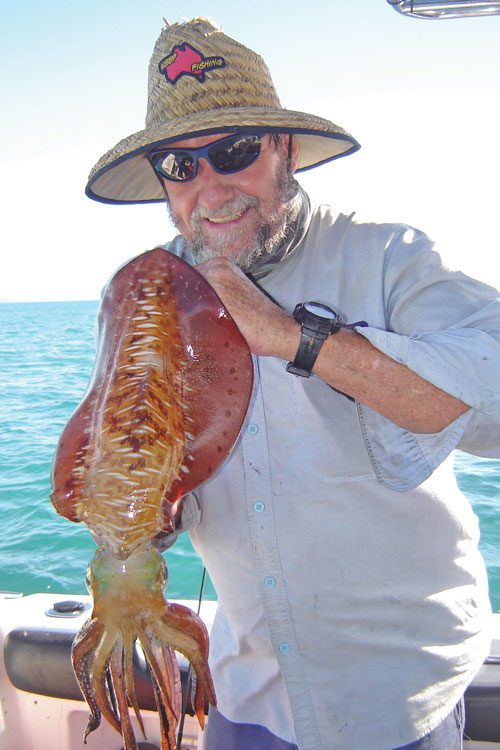 Threadfin salmon are a bit the same.
They will school up in their hundreds but getting a bite requires a lot of extra effort.
If you're keen to keep casting in the creeks during the cooler months, the first target on your hit list should be flathead.
This is a great time of year to chase flatties. winter
I for one love a good light gear session and lizards are a nice relaxing species to put some time into.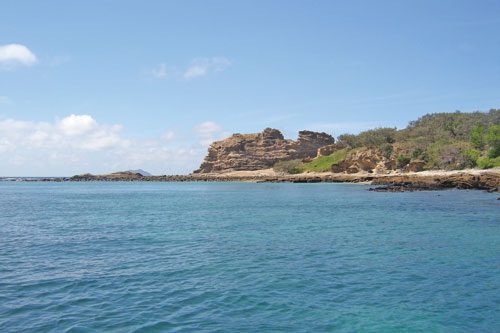 They can still be a pain in the butt to locate or get a bite out of because they are still a fish controlled by the conditions after all.
Some days they're as fussy as barra.
One day they'll love a bright coloured paddle tail and the next they won't eat anything over a 2" prawn.
It's the age-old story of working out what they want on the day.
I recommend starting off with your confident plastics, but don't keep casting if they aren't attracting any interest.
Make sure you change the size and profile regularly.
Last winter, one of the standout plastics was the 3.5" Molix RT shad – it will be interesting to see if it will slay again this year.
Flatties can be found almost anywhere.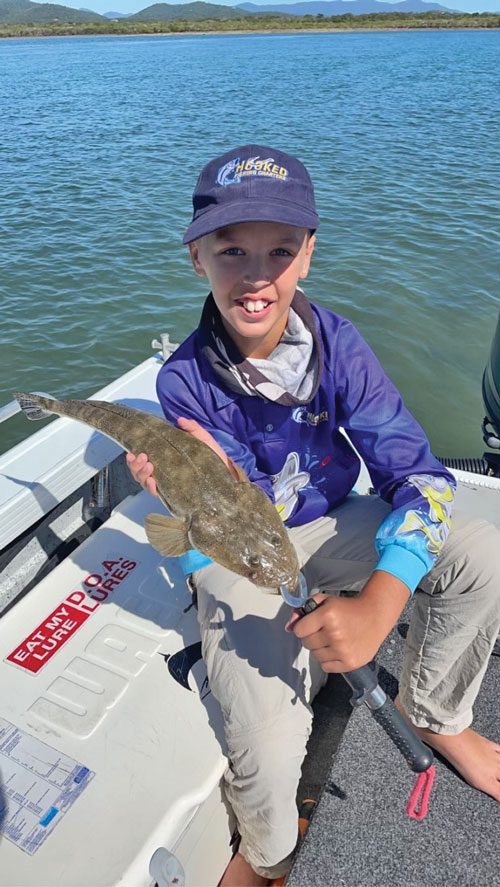 In the snags, along sand bars, rock bars, gravel bars and drains.
Anywhere there's an ambush spot with bait present is always worth a cast.
I've witnessed flatties occupying one particular type of structure for the whole day.
You might find a few of them elsewhere but the majority may be sticking to drains, as an example.
It always pays to keep an eye out for patterns and record them.
With the cooling temperature, another fantastic species is just about to fire up… tiger squid.
A lot more people are chasing them now than have in previous years.
Catching a feed of tiger squid consistently was a closely guarded secret but now the cat is well and truly out of the bag and a heap of information is available on how to catch them.
If you want to get good at squidding, there are regular articles in this publication and many YouTube videos for a couple of quick search ideas.
If you would like some of the basics, get comfortable and read on.
The first tip is structure.