First of all merry Christmas to all let's hope we all catch a few fish and crabs over the festive season. Bundaberg
BUNDABERG INSHORE
The inshore reefs have been firing lately with snapper, grassy sweet lip, mackerel and schools of tuna. The Cochrane Artificial Reef and the 4 mile off the Elliot River has been the go to spots with a range of mentioned fish. Soft plastics have been working well on the snapper, with strip baits also working well for the sweet lip. The mackerel have been caught on a floating pilchard behind the boat. Bundaberg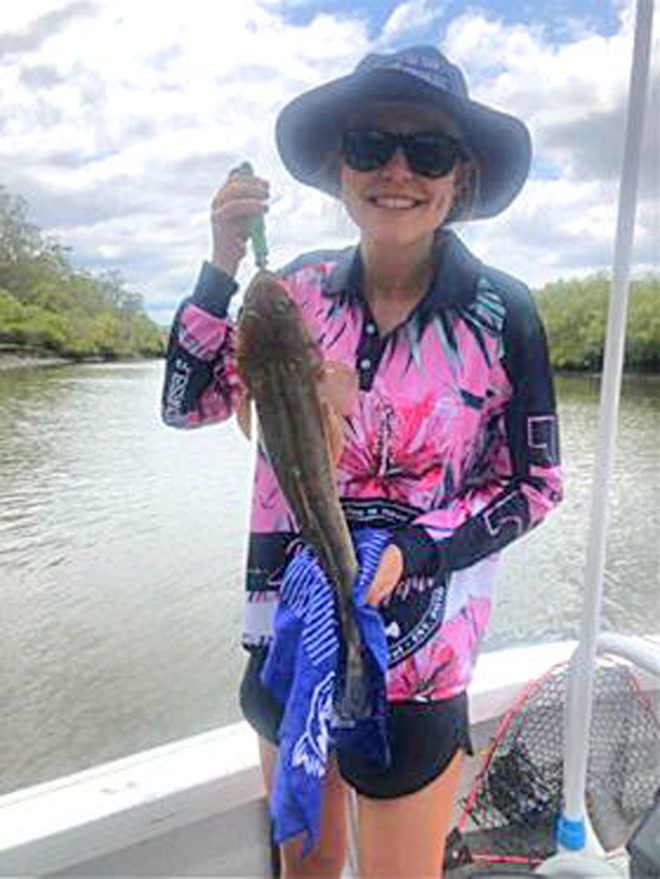 BURNETT RIVER
With the fresh water starting to slow down, we have started to see a few move fish caught up river. Strathdees Rocks and sand bars have been producing a few nice whiting, bream and grunter. Most of the fish have been caught on the run-in tide when the cleaner water starts moving up the river. Drifting has been the most used method in the river, covering ground. There has been a lot of crabs caught in the last 2 weeks due to the bit of fresh water. Bundaberg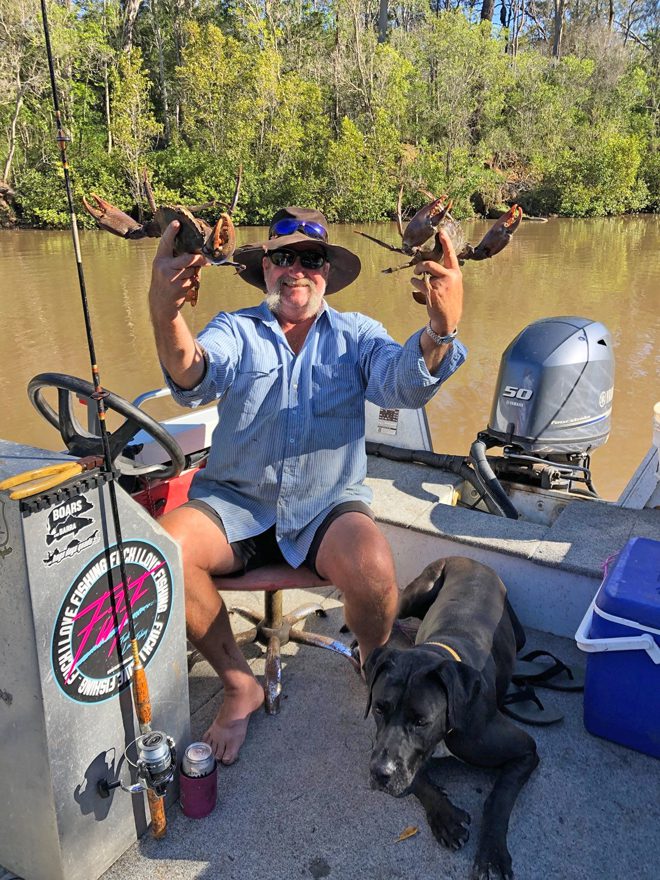 KOLAN RIVER AND BAFFLE CREEEK

Both river systems have been crabbing really well with some anglers only soaking there pots for a few hours and catching a few nice crabs. The whiting and flathead have been on the move with the fresh water pushing them towards the mouth. There has been a few good mangrove jack caught in the dirty water using a paddle tail in a pearl white colour on the retrieve. If there is a bit of run where you fish, the key is to burn the plastic back and if there isn't much run, slow down.
LAKE MONDURAN
With many anglers getting to the dam at this time of the year there has been some cracking fish caught around and over the magic meter mark.  Most of the fish have been caught trolling the Main Basin and Bird Bay in the deeper water. With the water level rising over the last few weeks, it has made it a bit harder. The go to lures are the Molix 140 Shad and the new Zerek Flat Shad X. The main colour used is black and gold but they have been catching them on whites and a natural colour too. The weed beds in Bird Bay have been producing well due to the water now rising. The weed beds are about 1 meter under the water. When fishing the weed beds the method to catch the barramundi is to wind your soft plastic over the top of the weed bed. The barramundi are sitting in the weed waiting for an easy feed.
Registrations are still being taken at Tackle World Bundaberg and Lake Monduran Holiday Park for the online comp.
Terms and conditions will be provided upon registration. For further information, please contact Tackle World Bundaberg on 07 4153 4747 or email info@tackleworldbundy.com.au
If you would like your catch photos published to be in the running for a $50 gift card every week, please email your details and photos to accounts@tackleworldbundy.com.au
Our Christmas catalogues are out NOW! Get instore or check them out online to snag a bargain.
Bargain Boat Bits Sizzling Summer Sale 2021 | Tackle World Bundaberg (tackleworldbundy.com.au)
Tackle World Crackin Christmas Sale 2021 | Tackle World Bundaberg (tackleworldbundy.com.au)
Jarvis Walker Grab a Bargain | Tackle World Bundaberg (tackleworldbundy.com.au)
CATCH OF THE WEEK!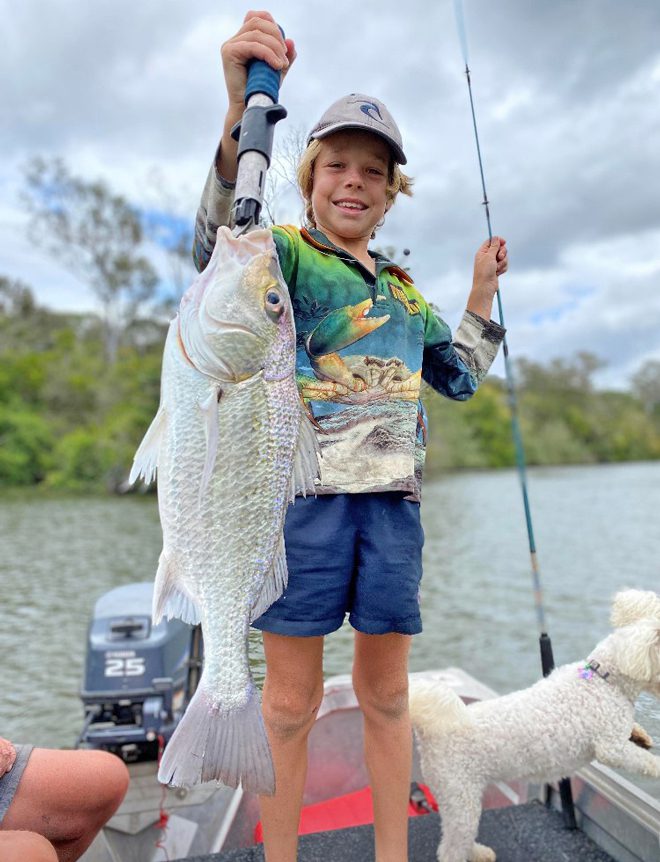 Until next time
Tight lines
Nathan Sutton
Click here for more Tackle World Bundaberg fishing reports and tips!