Firstly, how good was the rain we had last week in the Bundaberg region! It was awesome to see everything green again. Let's hope it eases some pressure off our local farmers. On the fishing side of things most of our local rivers except for the Burnett are clean enough to fish and are fishing well.
THE ELLIOTT RIVER
The Elliott River did not receive as much rain as other areas and is still fishing very well. Mangrove jack and estuary cod are in good numbers up around Sharks Nest and Fallon's Rocks. Down around the mouth some nice flathead and whiting were on the chew around the full moon last week. Bundaberg
THE KOLAN RIVER AND BAFFLE CREEEK

Baffle Creek has been fishing very well. Big grunter up to 72cm are in good numbers right throughout this magic system. Anglers that are using soft plastics such as Berkley Gulp 4" swimming mullet and Berkley Power Bait 4" Nemesis are really having some fun at the moment. Mangrove jack have finally fired up in the upper reaches of both systems. Let's hope we don't get too much rain and this action continues towards Christmas. There have been good reports of trevally and queenfish in big schools throughout Baffle. Casting poppers or small metal slugs through these schools is fantastic fun on light gear. The word is a few mud crabs are on the move as well, so it might be a great chance to put a few pots in this weekend leading up to Christmas.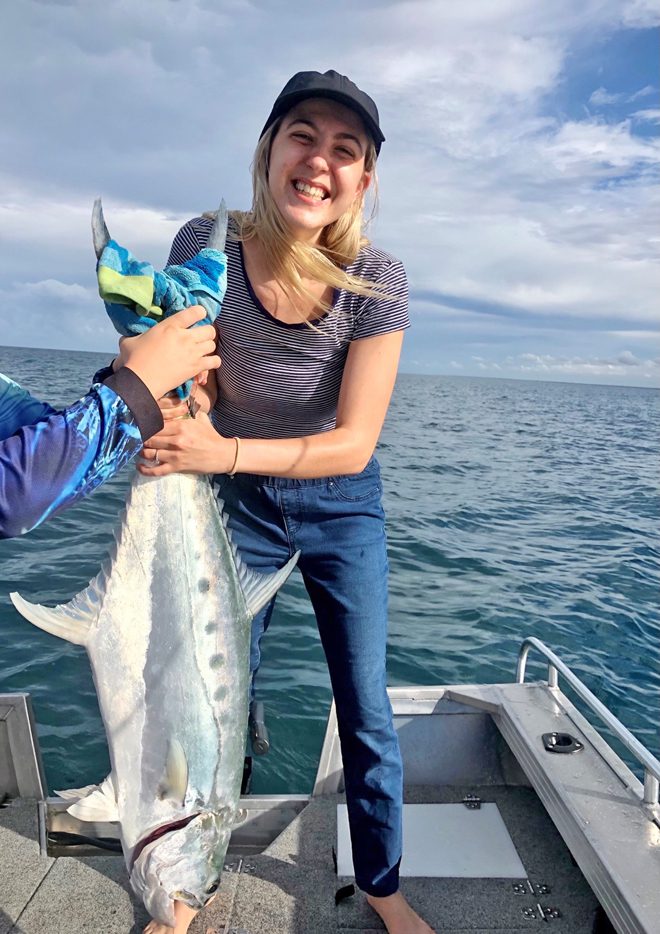 LAKE MONDURAN
Over the month of November, Lake Monduran has been the place to be if you want to catch a big barramundi. This impoundment has only risen around 15cm with the recent rain and the water quality is still very good. Hot lures to have this week at Lake Monduran include the Molix RT Shads and Molix 140 swim baits. The lures can be either cast or slow trolled and have been dynamite with big barra. Hard-body lures such as classic RML Scorpions and the new Jackall Super Squirrel are also hooking plenty of barra in the basin and around the many timber lines further up Lake Monduran. Just keep in mind the Tackle World Bundaberg Lake Monduran Fishing Classic is still running up to December 15, 2021 with heaps of cash and prizes still to be won. Good luck!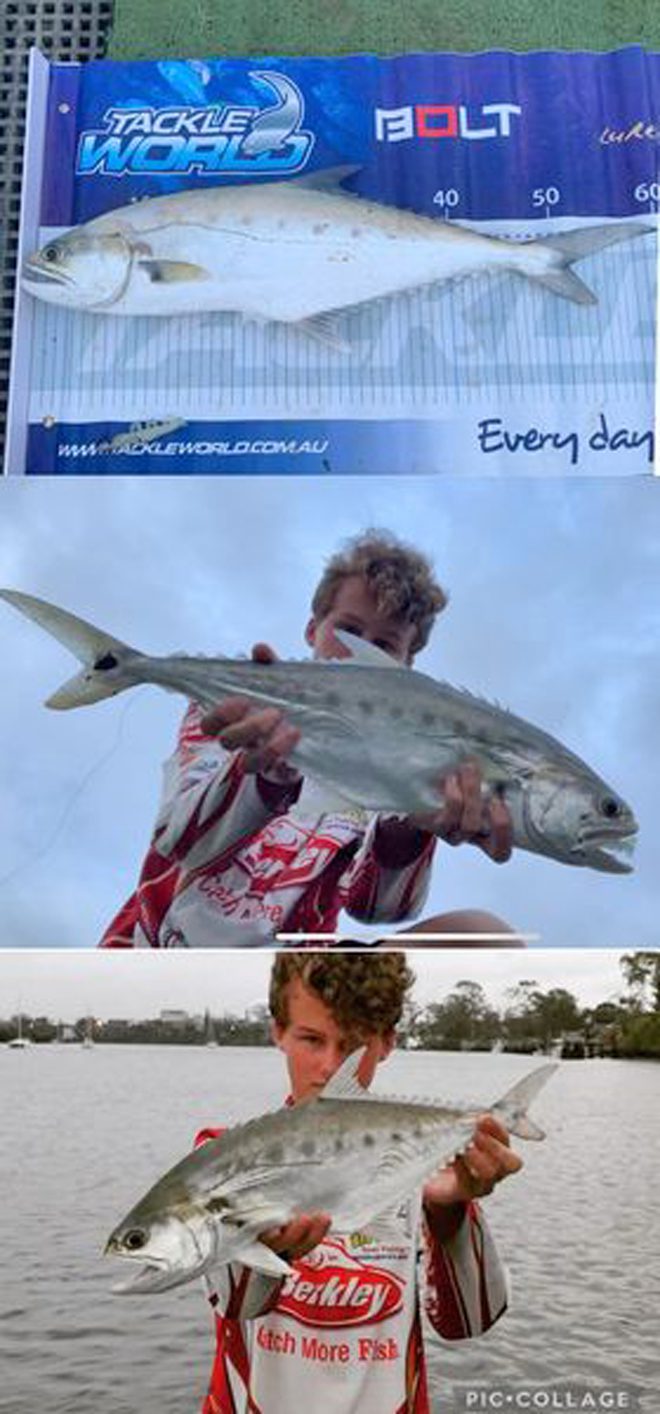 Registrations are still being taken at Tackle World Bundaberg and Lake Monduran Holiday Park for the online comp.
Terms and conditions will be provided upon registration. For further information, please contact Tackle World Bundaberg on 07 4153 4747 or email info@tackleworldbundy.com.au
If you would like your catch photos published to be in the running for a $50 gift card every week, please email your details and photos to accounts@tackleworldbundy.com.au
Our Christmas catalogues are out NOW! Get instore or check them out online to snag a bargain.
Bargain Boat Bits Sizzling Summer Sale 2021 | Tackle World Bundaberg tackleworldbundy.com.au
Tackle World Crackin Christmas Sale 2021 | Tackle World Bundaberg (tackleworldbundy.com.au)
Jarvis Walker Grab a Bargain | Tackle World Bundaberg (tackleworldbundy.com.au)
CATCH OF THE WEEK!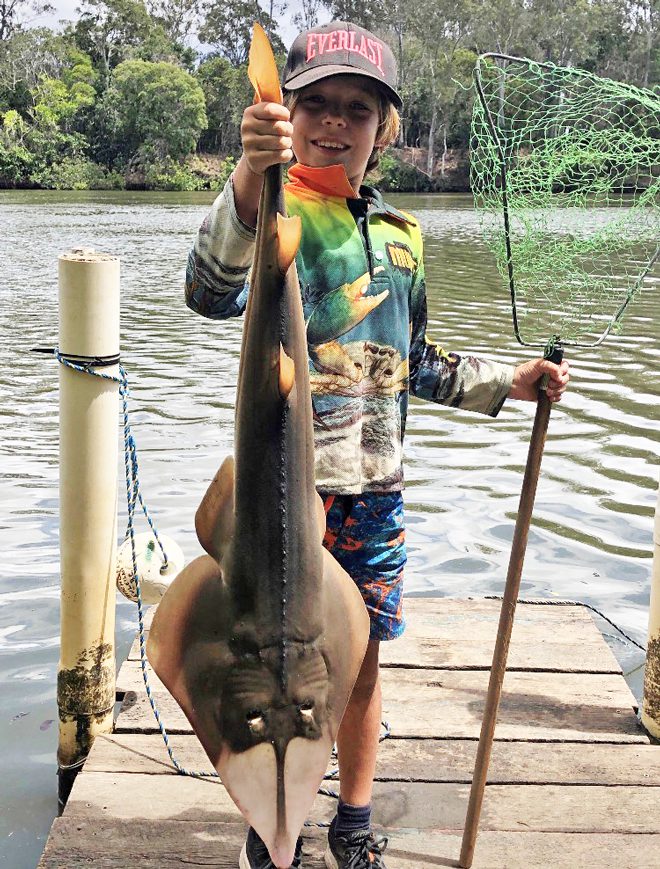 Fish with confidence
Dale Smith
Click here for more Tackle World Bundaberg fishing reports and tips!