WELL, my prediction that 2021 would see a record numbers of visitors heading this way has proven to be spot on! Unprecedented numbers of vehicles have been traversing the Peninsula Development Rd and most of the major offshoots. From Cooktown all the way through to the northern peninsula area – Bamaga, Seisia and such – almost all of the various accommodation venues have been packed to the rafters and have had to turn heaps of people away.
Busiest Cape
As a former board member of both Cape York Sustainable Futures and Tourism Cape York, I can assure readers that concerned locals have been lobbying government for well over 25 years to improve the capacity of national parks, as well as the establishment of facilities at strategic points throughout the Cape to cater for travellers looking for rest stops along the major roads.Busiest Cape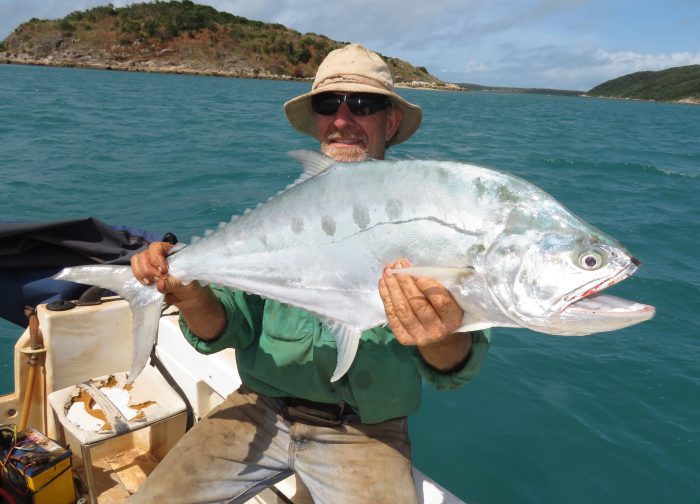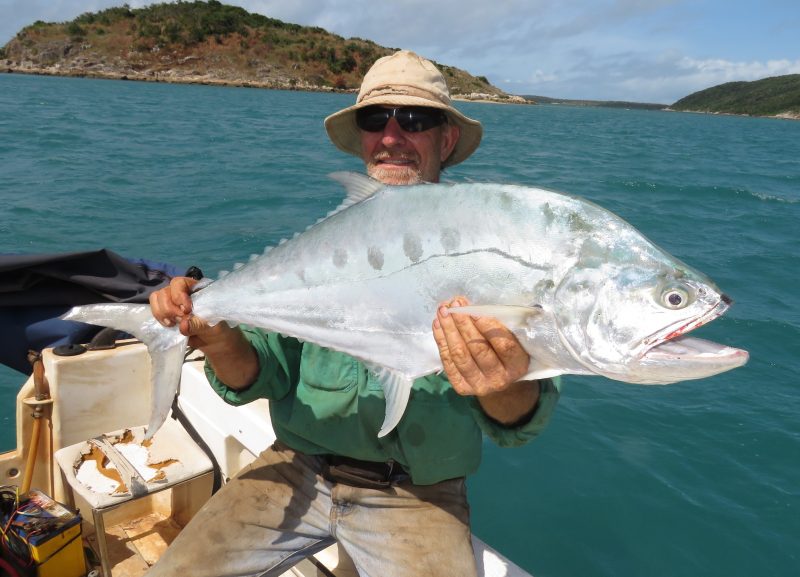 Sadly, these repeated requests have fallen on deaf ears, leaving many visitors frustrated at the lack of services available during what has turned out to be a bumper season. Maybe now, the government will finally listen – but we're not holding our breath! However, though a few disgruntled people were among the hordes of tourists, most of the groups I stopped and chatted with have been pleased with their experience and definitely want to come back.
The general consensus is that allowing two to three weeks to take in this area – as big as Victoria – makes for a rushed trip, prompting the comment that they intend to take much longer next time. Of course, the inevitable idiots have had an impact – endangering themselves and other travellers by driving too fast and not keeping an eye on road conditions.Busiest Cape
Tow trucks in Weipa, Coen and the northern peninsula area have been kept busy retrieving damaged vehicles, campers and caravans that have ended up on the side of the road for various reasons, with drowned motors, ruined front ends and bent chassis the most common problems. Meanwhile, the fishing has been excellent for our northern winter, with water temperature mid-20C still.Busiest Cape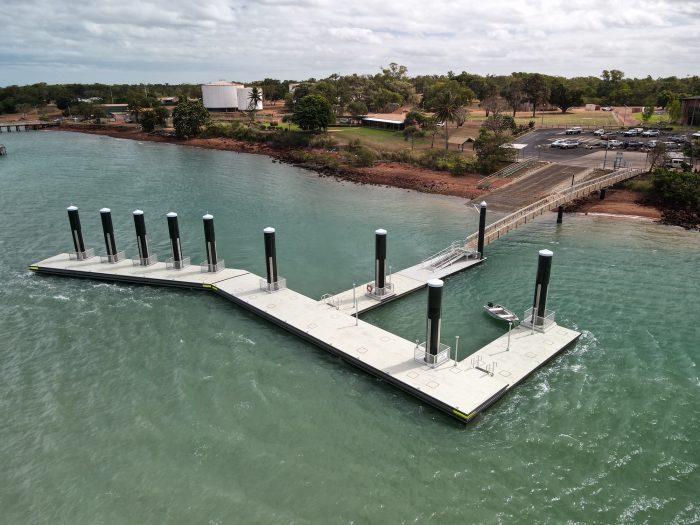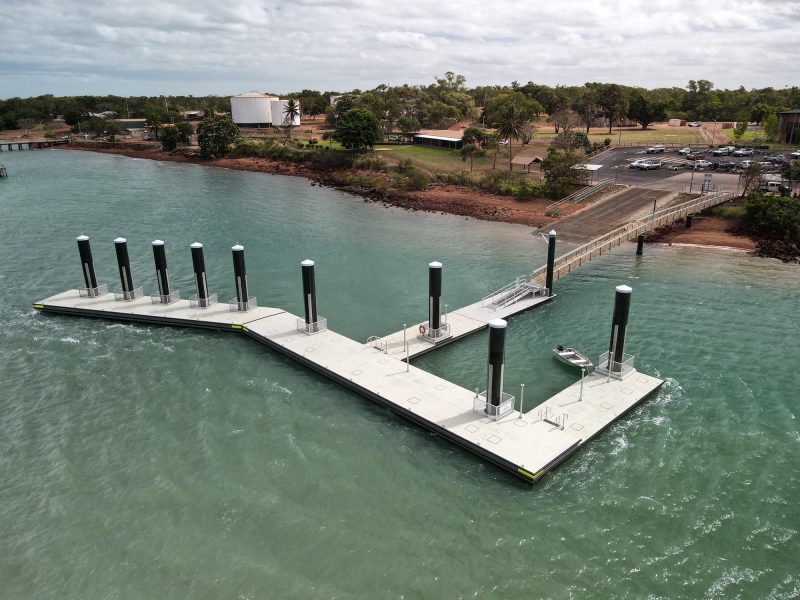 Consequently, the rivers have produced plenty of small barramundi and the occasional trophy specimen has turned up. A couple of lure casting forays in the Hey and Embley rivers with visitors produced plenty of action, including nice mangrove jack, grunter, estuary cod, blue and king salmon, queenfish and pikey bream among the barra.
Gold Bombers, Hijackers, B52s, paddle tail soft plastics and vibes proved to be the best producers. The offshore scene has been firing also, but sharks have taken plenty of hooked fish. As mentioned last month, my experience is that you can usually land a couple before the 'Noah's Arks' get too aggressive, so I tend to move on before that happens.Busiest Cape
The sharks are not always problematic, particularly if you can identify spots that are not heavily targeted. Fishing with friends from southeast Queensland, we trolled my favourite Halco Scorpion lures around the bauxite reefs south of the Embley River mouth, scoring big fingermark, gold spot estuary cod, golden trevally and three mackerel species – spanish, grey and doggy – in choppy conditions.
Of course, there were the usual 'unstoppables' and a couple of bite-offs among the strikes, plus the loss of the only two longtail tuna that 'fell off' before they could be netted. There was plenty of good-natured banter when a large groper grabbed a hooked golden early in the fight, eventually severing the 80lb leader on a bommie after both my anglers took turns for more than 20 minutes to coax it to the surface.Busiest Cape
Yeah, there's always something big around the place here, ready to gate-crash the party – be it groper or bull shark. With the weather starting to warm up, the action can only improve from here on. Weipa's new boat ramp After almost three years of lobbying, Weipa's improved Evans Landing boat ramp opened early July, around three weeks ahead of schedule.
Making this happen involved a heap of work from the local Weipa Marine & Boating Group, a small band of keen fishers and boaters who were very unhappy with the inadequate and unsafe structure that was originally established. As one of those involved in the group, I can attest to the fact that it was a stressful and frustrating process that came to a head prior to the recent state election.Busiest Cape
The boating community of Weipa owe a great deal of thanks to the perseverance of the group. Visitors and locals can now launch and retrieve their boats in even the strongest of winter trade wind and be assured that they can do so safely. It's a fantastic result for the community with the highest per capita boat ownership in the state.