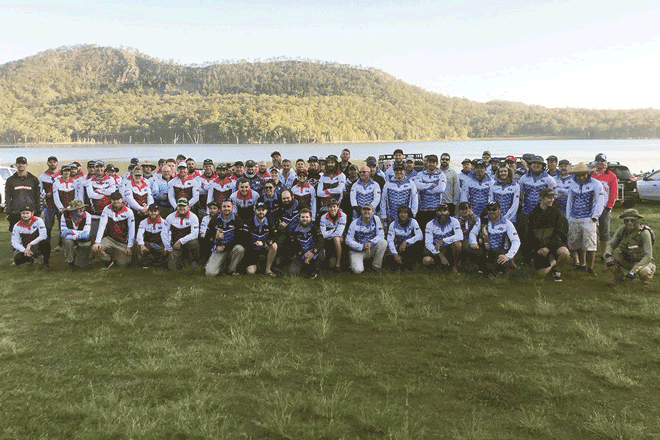 Over the past few years we have seen many Facebook groups pop up as a social meeting point for fisherman. However, one has stood out over most, Yak Hunters Australia. They have been up and running since 2015 and seen growth that most people wouldn't believe
It all started in NSW with 4 mates and a passion for kayak fishing and the lifestyle that comes with it. Since 2015 they have grown to over 15000 member and still seeing people coming weekly to join the group
What makes this group stand out to others is the great admin work keeping posting relevant and BS to a minimum. Not only this but everyone loves to help. Whether it be fishing tips, locations or just finding a mate to have a paddle with this community of people are willing to give the shirt off their own back to help each other out. Been across Australia Wide, this group caters for everyone from fresh to salt!
Yak hunters Australia also holds a kayak fishing series that is welcome to al from the novice to the expert. With both pro and elite classes, you get match to people who have the same skill set as you. As well as being a place to learn! Often the competitions are one day but most of the guys go away for the weekend as a get away from the real world and sit around a campfire and talk the passion they all have and love
This group puts everything it gets back into the group! The amazing sponsors and supporters of yak hunters is what keeps this group moving forward. I myself am a part of this group and highly recommend to anyone who owns a kayak and wants to get out, learn new thing and meet new people.
I have never seen a place that has honest reviews, great tackle chats and NO secrets. In todays standard spot x seems to frequent but on this page, it is rarely seen as we all want to learn and help others grow as fisherman. If you have a $200 eBay special or the top of the line Hobie you are always welcomed as everyone Is on the same level here.
These days we are a family, we care, we help and we drive to be better people and fisherman.