ABOUT nine years ago while fishing for tuna out on the Iluka breakwall, my youngest son Mischa and I met a bloke by the name of Ted McLean, who had just moved from Victoria to Ashby (a small village west of Iluka) with his lovely partner Lexie.
During that first meeting I was naturally guarded about where the best spots to fish were, but little did I know at that standoffish moment that in time Ted would not only become my best mate, but somebody that I truly looked out for and loved like a brother. For young Mischa, Ted not only became his boss, but a great mate and mentor as well. Ted McLean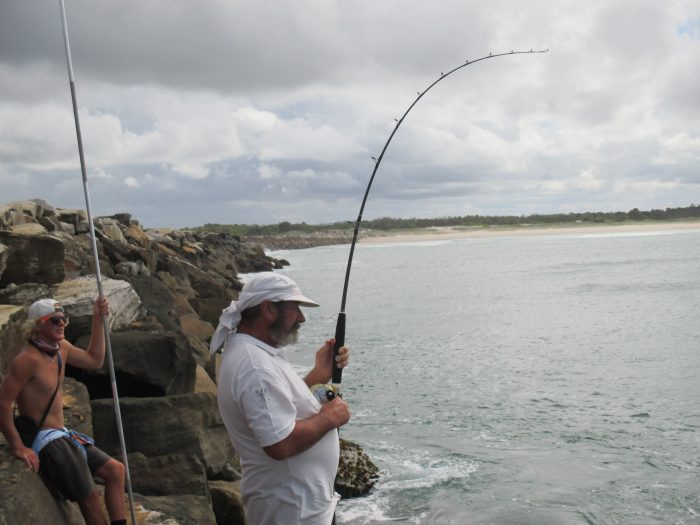 Ted was a very private bloke who loved fishing and cut his land-based teeth fishing such famous ledges as the Tubes and Green Cape back in the late 1970s, '80s and '90s, well before all the modern day LBG fanatics were born. So respected was he that until just recently he had still been supplying charter boats in Victoria with his famous wind-on leaders for chasing southern bluefin tuna. Ted McLean
At a local level, not many anglers who have fished land-based on the Iluka breakwall in that time didn't know and respect Ted. Tragically, on the May 16 Ted was diagnosed with a particularly aggressive illness and passed away in hospital just 13 days later on the May 29, 2021.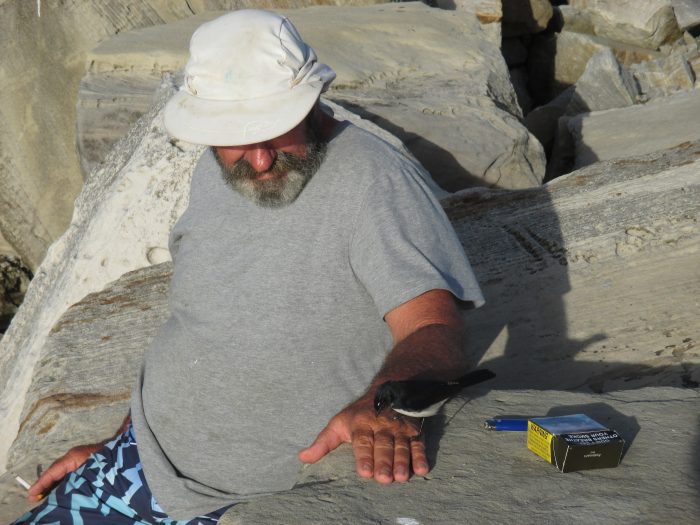 There is so much more that I could and would love to say about the man, however I know that this would go against his wishes, but what I can say is thanks for all the many magical memories, mate. Ted McLean
Whether it was from when we were fishing for pelagics off the wall, chasing jew at all hours of the night or simply sitting in a deck chair along Goodwood Island and getting among the whiting. Our deepest condolences and love go to his beloved partner Lexie, his sons Luke, Ben and Bob and their extended families.
Rest in peace, mate, and may your ratchets keep screaming. Ted McLean
Until next month, safe fishin'.